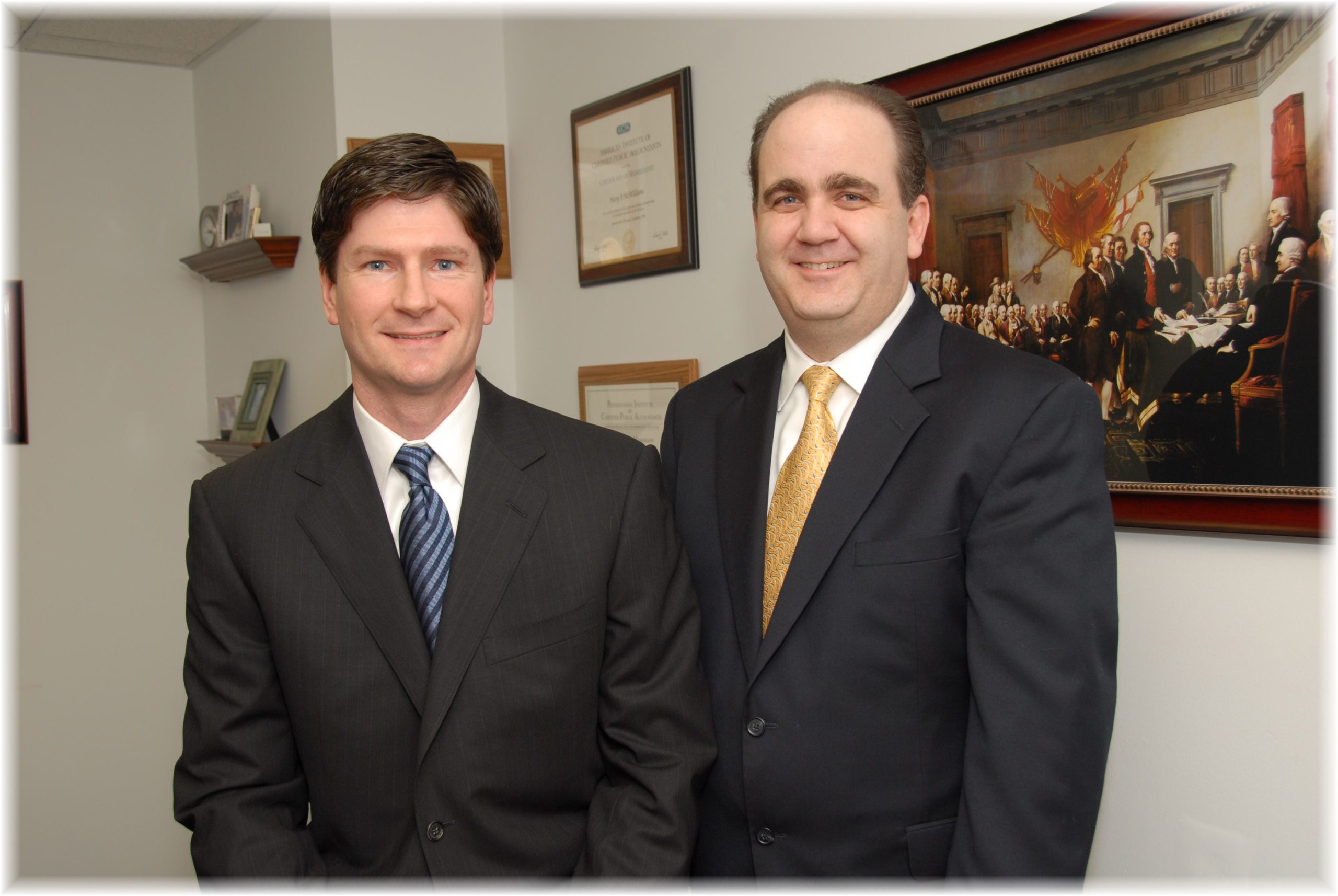 Value Statement:
At Granite Financial Solutions, we are committed to the highest standards of ethics and integrity. We are responsible to our clients, to their families and their combined dreams and goals. In discharging our responsibilities, we do not take professional or ethical shortcuts. Our interactions with all of our clients must reflect the high standards we profess.
Our approach is simple. Through LPL Financial we develop investment plans that include your specific financial needs, both now and for the future, identifying your objectives over time. Our plans recommend solutions to help you work toward your objectives while keeping you focused on your overall goals.
Service Philosophy:
Client service begins with our initial meeting where we will invest our time with you to learn and understand your financial needs, concerns and goals. In order for us to put forth the best possible recommendations it is essential for us to gather your most current financial information. This would include copies of your investment, bank, and insurance statements as well as an estimate of your expenses. We would be happy to work with you to obtain any information you may not have available.
Once we have gained an understanding of your financial goals and collected the necessary information, we will prepare a comprehensive investment plan which we will review with you in our second meeting.
We prefer to stay in touch with our clients on a regular basis providing information on changing market conditions and how it can affect your situation. At a minimum, we would require that we conduct an annual meeting, either by phone or in person, at your convenience.
Investment Philosophy:
At Granite Financial Solutions, we believe the concepts of asset allocation and diversification are the cornerstones behind a successful investment plan. Diversification between asset classes and products, based upon your specific risk tolerance and time horizon, are essential in creating an investment plan that addresses your current and future financial goals. Through this process coupled with a long-term investment outlook, we will strive to manage the inherent risks associated with investing while positioning you and your family to reap the benefits of achieving your financial goals.*
Granite Financial Solutions, LLC
590 Bethlehem Pike
Colmar, PA 18915
Phone: 215-716-2100 Fax: 215-716-2111
Email: GFS@lpl.com URL: http://www.mygfsonline.com
*There is no guarantee that a diversified portfolio will enhance overall returns or outperform a non-diversified portfolio. Diversification does not ensure against market risk.
SIGN UP TO RECEIVE OUR NEWSLETTER
LATEST BLOG POST
Coronavirus Concerns? Consider Past Health Crises
Mar 9, 2020
During the last week of February 2020, the S&P 500 lost 11.49% — the worst week for stocks since the 2008 financial crisis — only to jump by 4.6% on the first Monday in March...Read More
LPL FINANCIAL
LPL Financial is one of the nation's leading financial services companies and a publicly traded company on the NASDAQ under ticker symbol LPLA. The firm's mission is rooted in the belief that objective financial guidance is a fundamental need for everyone.... Learn More