At Granite Financial Solutions, we believe the concepts of asset allocation and diversification are the cornerstones behind a successful investment plan. Diversification between asset classes and products, based upon your specific risk tolerance and time horizon, are essential in creating an investment plan that addresses your current and future financial goals. Through this process coupled with a long-term investment outlook, we will strive to manage the inherent risks associated with investing while positioning you and your family to reap the benefits of achieving your financial goals.*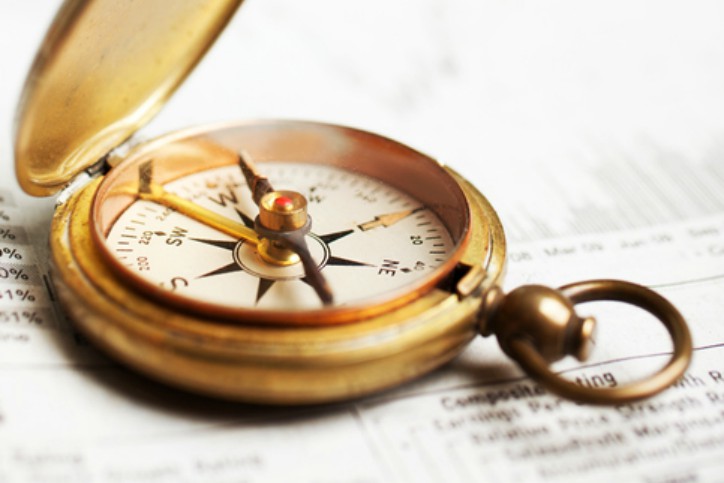 At Granite Financial Solutions, we are committed to the highest standards of ethics and integrity. We are responsible to our clients, to their families and their combined dreams and goals. In discharging our responsibilities, we do not take professional or ethical shortcuts. Our interactions with all of our clients must reflect the high standards we profess.
Sign up to receive our newsletter
Each month, we share exclusive videos and articles on the latest financial topics.